Welcome
UK Immigration Services
from UK Visa Appeal
Welcome to UK Visa Appeal, a leading UK immigration specialist providing personal and corporate clients with professional advice and legal support. Whether you're a business seeking to bring in overseas talent, or a family looking to settle in the UK, you can trust our experts to guide you through the complexities of immigration procedure.
UK Visa Appeal is a private law firm based in the UK.
If your visa has been refused and you need specialist legal assistance, we can help. We have years of experience in representing clients successfully.
VISA APPEALS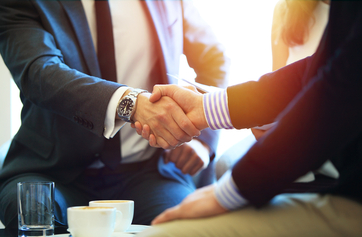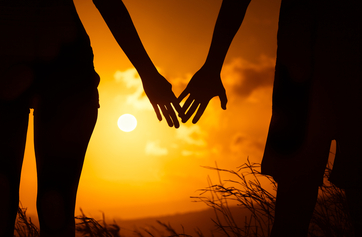 Our legal team represents clients on some of the most complex appeals in UK immigration law. We provide full legal representation to the Asylum & Immigration Tribunal.
SPOUSE VISA
From spouse visa appeals to High Court judgements, we have the experience and the knowledge required to take your case forward successfully. We offer clients a professional service with a personal approach.HUMAN RIGHTS
Your personal circumstances and the facts surrounding your case are not the same as everyone else's. We will listen to you and discuss what options are available based on your specific case.
POINTS BASED SYSTEM

Give yourself the best chance for success
Using a legal specialist will ensure that your appeal is correctly presented using case law that is up to date and relevant to your appeal. We have years of experience in overturning visa appeals in court.
DEPORTATION AND BAIL