A spouse visa is permission to enter or remain in the UK as the married partner of a person present and settled in the UK.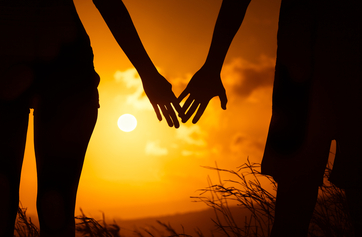 We will look at all of the relevant information surrounding your case and explain how to take your case forward if you have been refused. You may have applied from outside the UK, or you could have applied for an extension of stay in the UK. We can represent you in either case.
We will listen to you and the reasons why you think this decision was unfair. Our recommendation will be based on our experience in managing this type of appeal before. You can trust us to represent you on this matter.
Each case is different; we need to look at all of the merits of your case including Human Rights issues and agree on the best way forward. We can manage this important matter for you in a sensitive and determined way. We want to win your case.
You need to provide us with as much relevant evidence as possible to show that you can meet all of the immigration rules for this category. If you cannot meet the rules we can still manage a case on the individual merits of your circumstances. We will give you an honest opinion at the outset; whether to continue with an appeal or make a fresh application.
Please complete our contact form which will allow us to assess your case fully. Alternatively, contact a member of our team on 01793 836 010.